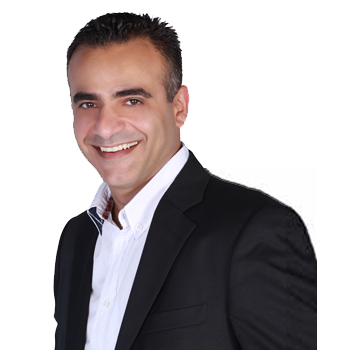 Dr. Georges Ghanem
Founder and CEO
WORD OF THE CEO
Combining the latest technologies with highly specialized talents and state-of- the-art aesthetic procedures, we strive to provide our customers with the highest levels of health care under the supervision of regionally and internationally renowned doctors. While Service Excellence and Quality Control constitute our primary concerns, Patient Safety and Satisfaction are always prioritized in the aim of establishing a long lasting relationship with our clients based on trust and confidentiality. We hope your journey with the Royal Medical Center will be satisfactory. Our team is available to serve you in the most professional and efficient ways.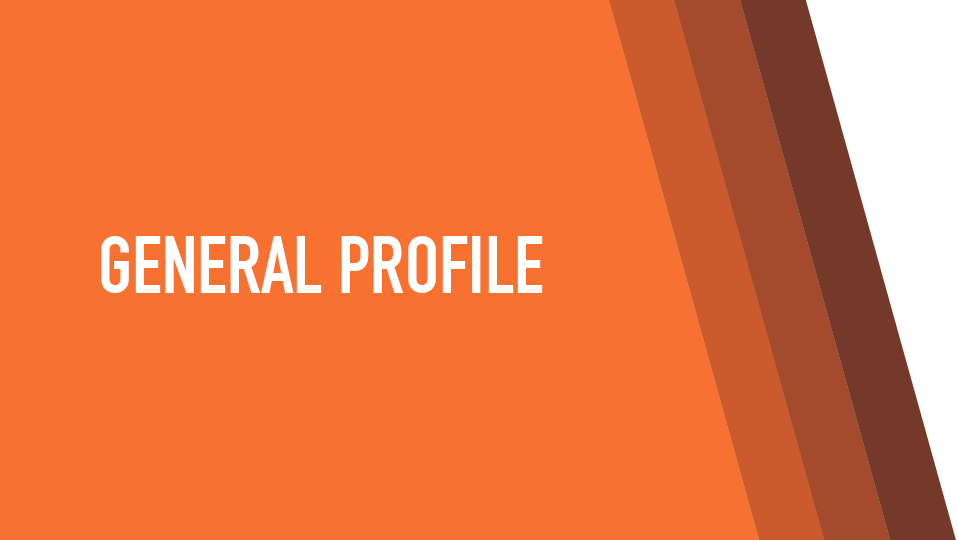 Royal Medical Centre was born in 2009 out of the vision of a group of physicians to establish a multidisciplinary medical center that would provide the Qatari market with leading and comprehensive health solutions.
Combining their set of skills and expertise in their fields of practice together with their ambition and relentless dedication, they launched their project in a beautifully renovated location that has become a prime destination for medical care in Qatar. Today, Royal Medical Center continues expanding its resources and talents, always striving to exceed its customers' expectation and provide them with solutions that make them happy.
Our mission is to provide a customized, scientific, ethical and highly standardized medical care. With unrelenting attention to clinical excellence and patient safety, we implement the latest in developing technology, machinery, and surgical procedures to serve our community. Beyond treating people, our mission is also to establish and nurture a continuous relationship with our customers based on trust, integrity and confidentiality.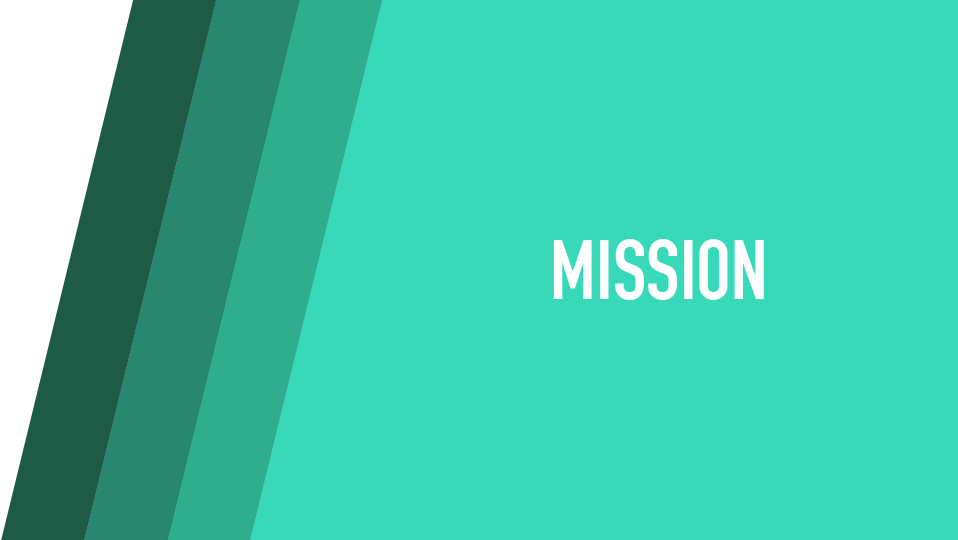 Our vision focuses on retaining and empowering a prestigious role in national and regional healthcare scheme through a continuous expansion, diversification and excellence of medical care for many years to come.